We've Moved!
We Are Now Located At:
415 Farrs Bridge Road
Greenville,
SC 29617

We believe in
healthy smiles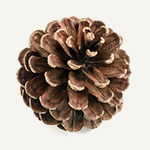 and happy kids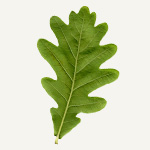 At Oak Tree Pediatric Dentistry, we offer gentle, comprehensive dental services for kids, teens and young adults from infancy through age 21. While your child's oral health and safety are our top priorities, we also invest a lot of time and care into the dental experience as a whole.
Our Greenville, SC pediatric dentists use an interactive approach so that little ones (and parents!) feel engaged, safe and comfortable. We treat your child like our own and help build a sense of trust in the dentist that will last a lifetime.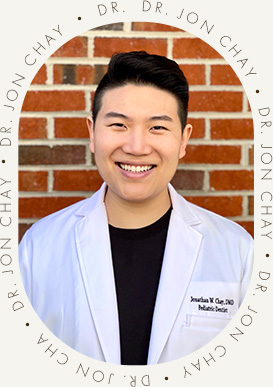 Board-certified pediatric dentist Dr. Jon Chay attended dental school at the Medical University of South Carolina. He then completed specialty training in a pediatric dental residency program at the University of Southern California. Dr. Chay is an expert in the unique oral health needs of kids.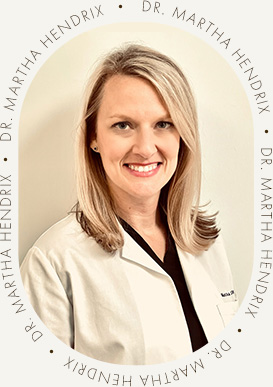 After earning her doctorate degree from the Medical University of South Carolina, Dr. Hendrix learned that she enjoyed helping children develop healthy smiles. She takes the time to get to know each child personally, communicating with parents and children to create a lifetime of happy teeth.

What Our Patients Are Saying
This my granddaughter's first dentist visit. The young lady that cleaned her teeth was very pleasant and professional. She made my granddaughter very comfortable. Dr. Martha Hendrix was very pleasant and professional. My granddaughter wasn't scared, but Dr. Martha made her visit even more comfortable. She sung the ABC song while she examined her teeth. Highly recommend Dr. Martha Hendrix.

Demetria M.
The staff was super friendly. The wait time wasn't long and the service done to my son was thorough. The dentist took time to talk to me and explained that he had no cavities and what we could do to keep his teeth healthy. Dr. Hendrix is great!!!

Chris J.
We were sent from our dentist office to their pediatric dentist and loved the staff and great service they offered. Dr Jon and the rest of the staff where great with the kids and explained every process that would be performed. Would defenitly recomend!!

Carlos O.
The attention to children there is incredible!!!! I totally recommend it; I don't think there is a better attention for my daughter in another place.
Thank you guys.

Carlos M.