We believe in
healthy smiles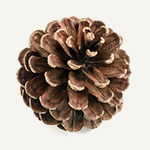 and happy kids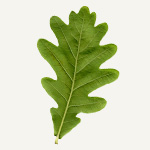 At Oak Tree Pediatric Dentistry, we offer gentle, comprehensive dental services for kids, teens and young adults from infancy through age 21. While your child's oral health and safety are our top priorities, we also invest a lot of time and care into the dental experience as a whole.
Our Greenville, SC pediatric dentists use an interactive approach so that little ones (and parents!) feel engaged, safe and comfortable. We treat your child like our own and help build a sense of trust in the dentist that will last a lifetime.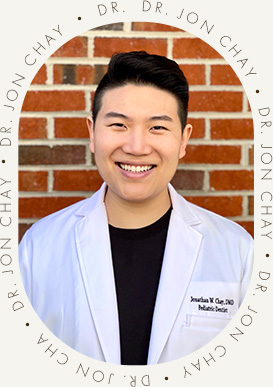 Board-certified pediatric dentist Dr. Jon Chay attended dental school at the Medical University of South Carolina. He then completed specialty training in a pediatric dental residency program at the University of Southern California. Dr. Chay is an expert in the unique oral health needs of kids.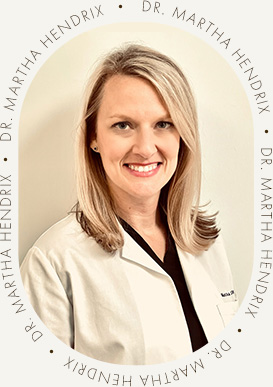 After earning her doctorate degree from the Medical University of South Carolina, Dr. Hendrix learned that she enjoyed helping children develop healthy smiles. She takes the time to get to know each child personally, communicating with parents and children to create a lifetime of happy teeth.