Here's what happens during your child's first visit at our Greenville pediatric dental practice.

You and your child will receive a warm welcome from our friendly front desk staff. We'll make sure we have all of the information we need from you. While we pride ourselves on providing on-time appointments, if you get here a bit early, you can relax in our comfy reception area.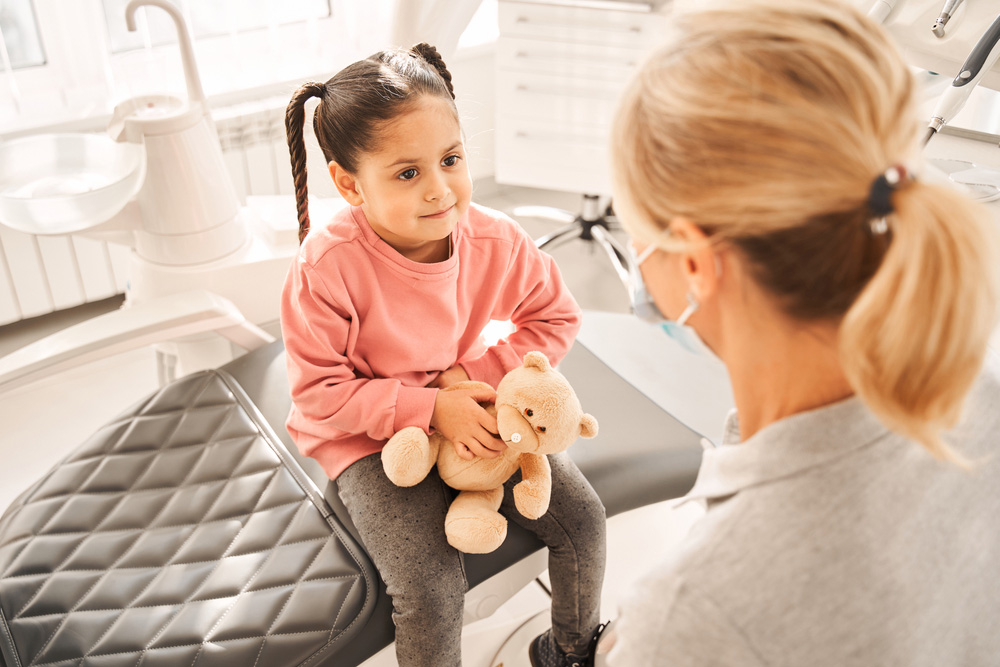 Head Back To A Treatment Room
When it's time for your child's appointment, a team member will walk you and your child back to the treatment area. If your child is an infant, we'll usually have them sit on your lap. Toddlers and older kids can hop right on up into the dental chair.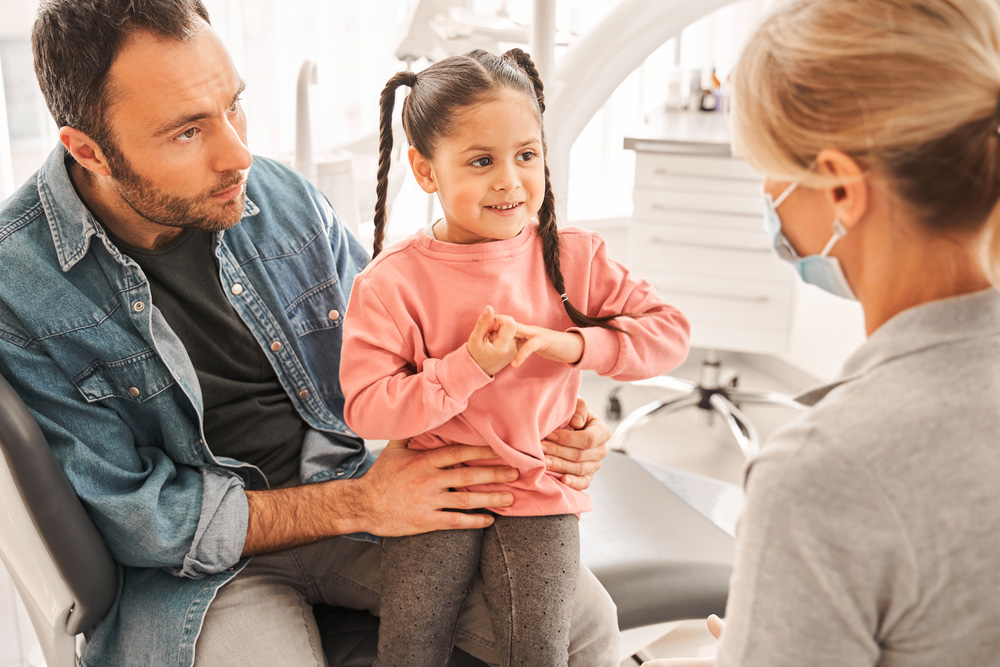 Once you're settled in, Dr. Chay or Dr. Hendrix will come in and introduce themselves. They'll talk with you and your child, show your little one any tools they'll be using, demonstrate how the tools work and describe what will happen during the exam in kid-friendly terms. This helps to eliminate the fear of the unknown and puts your little one at ease. The dentist will look in your child's mouth, count their teeth and evaluate their oral health and development.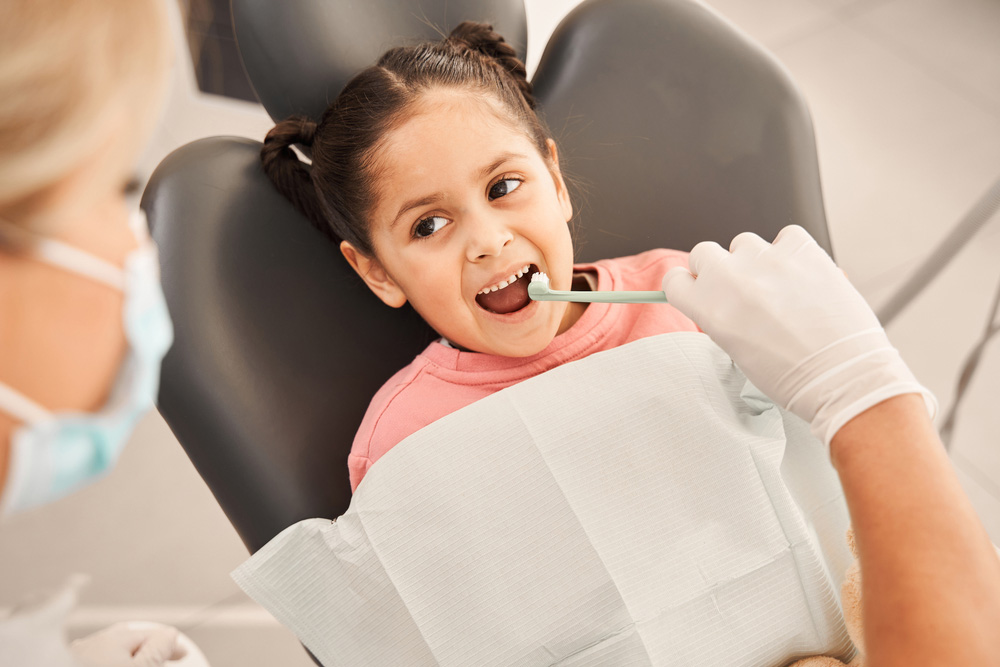 Get A Squeaky Clean Smile
We let kids set the pace of these early visits and the primary goal is to build rapport with your child. Depending on your child's age and needs, we may or may not perform a cleaning and fluoride treatment or take digital dental x-rays at this first visit. If a cleaning is on the agenda, we'll gently brush, floss and polish your little one's teeth.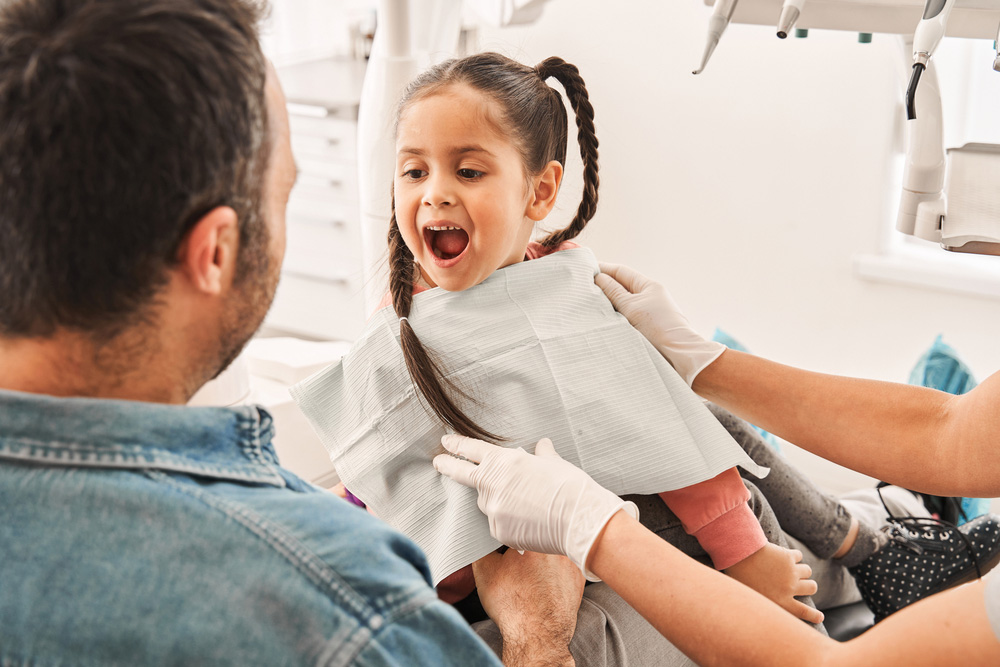 Before we wrap things up and point your child toward the prizes, your Greenville pediatric dentist will spend time answering any questions you have. They'll also discuss their findings, if there are any, and go over important topics, such as caring for your child's teeth and gums, diet, fluoride, teething, oral habits and cavity prevention.