Greenville Pediatric Dentist for Kids of All Ages!
Did you know that pediatric dentists treat more than just young kids? As experts in developing smiles, we have the knowledge and training to treat children from infancy through age 21. Whether your baby is due for their first dental check-up, your fourth grader needs a routine cleaning or your teen has a cavity, the doctors at Oak Tree have you covered. Here's what you can expect from our Greenville pediatric dentistry office:
Warm, friendly doctors who know how to handle kids' unique needs
A fun atmosphere designed to make kids, teens and parents feel comfortable and at ease
Quality, affordable care with most insurances accepted, including Medicaid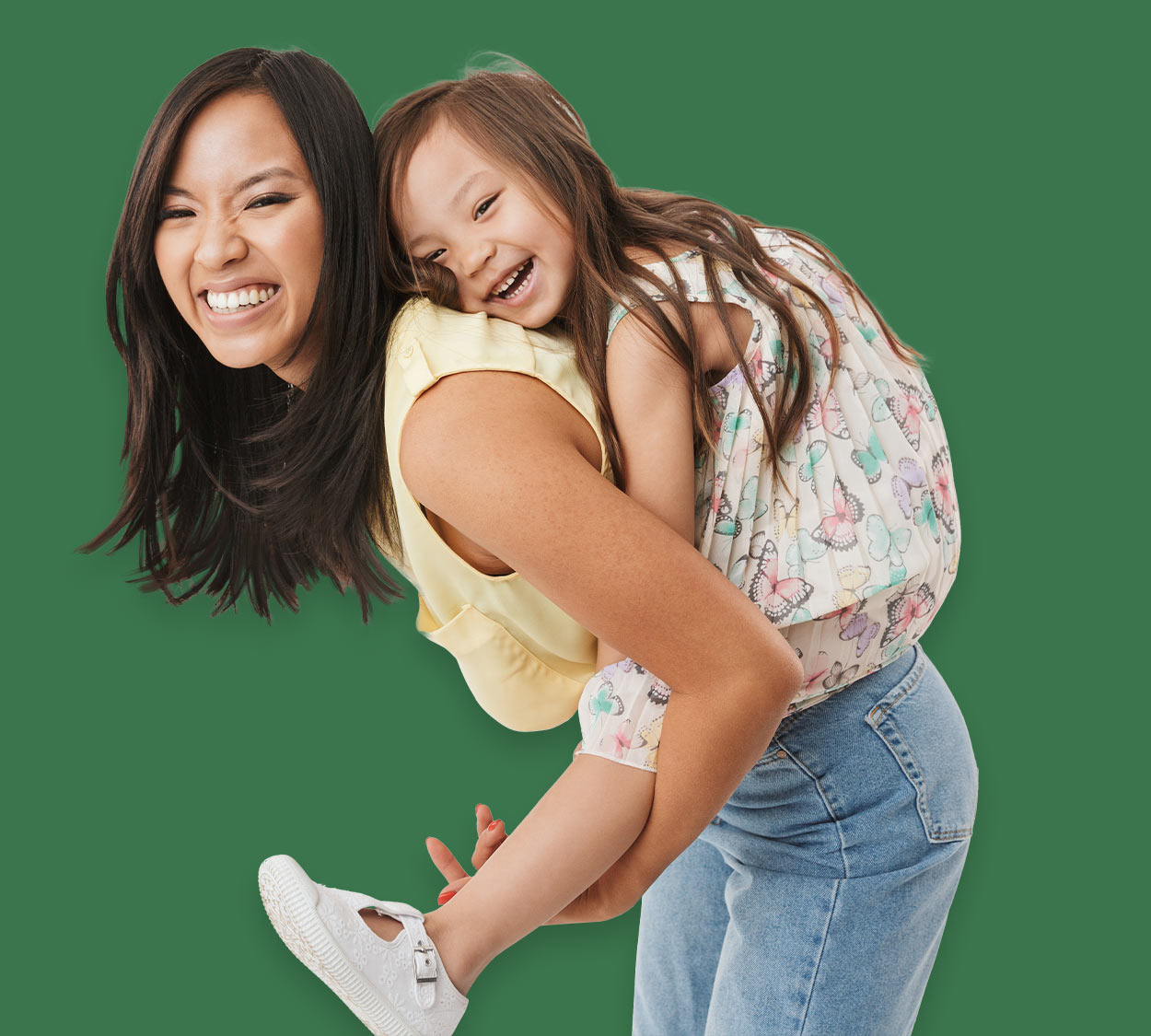 Visit Greenville's Pediatric Dentists
How We Treat Developing Smiles
At Oak Tree Pediatric Dentistry, we offer services and treatments for children from infancy through age 21 to set them up for healthy teeth for life.
With preventive and diagnostic care, we identify (and prevent) oral health problems, while interceptive orthodontics allow us to leverage appliances to avoid the need for more serious orthodontics in the future. We also offer restorative and cosmetic treatments to restore the smile's beautiful appearance.
Our team strives to make kids' dentistry accessible at our practice. We speak Spanish and serve lots of Spanish-speaking families. We're also well versed in putting kids of all needs at ease. But, if your child, teen or young adult still feels anxious, we offer safe dental sedation too. Ask us about your options.
We Accept Most Insurance Plans
We know it can be tough finding a pediatric dentist in Greenville that accepts Medicaid. Well, in an effort to make care affordable for families, our practice accepts most insurance plans, including Medicaid! Our specially trained team members are here to help you maximize your benefits.
We take the time to get to know our patients and their families.
Your family deserves the highest quality of care.
Loved by kids and trusted by parents, Oak Tree Pediatric Dentistry understands kiddos' unique dental needs.
Meet the Doctors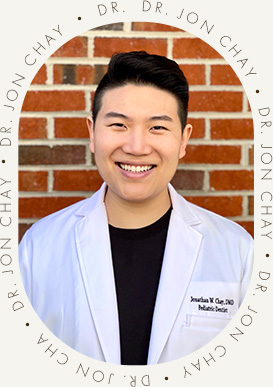 Board-certified pediatric dentist Dr. Jon Chay attended dental school at the Medical University of South Carolina. He then completed specialty training in a pediatric dental residency program at the University of Southern California. Dr. Chay is an expert in the unique oral health needs of kids.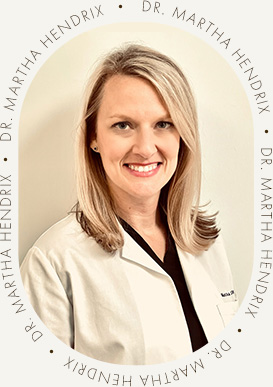 After earning her doctorate degree from the Medical University of South Carolina, Dr. Hendrix learned that she enjoyed helping children develop healthy smiles. She takes the time to get to know each child personally, communicating with parents and children to create a lifetime of happy teeth.
Why Choose Us

Expert Pediatric Dentists
Our doctors have completed speciality training in treating growing smiles, so they have the know-how to treat patients from infancy through age 21.

Our Greenville pediatric dentistry offices were designed with younger patients in mind. Your kids and teens will feel right at home at Oak Tree.

With our values of patience, kindness and understanding, we strive to make our patients (and their families) feel comfortable from the moment they walk through our doors. That starts with our front desk staff and ends…well, never!

Our doctors were born right here in Greenville and are invested in seeing Greenville flourish. You can feel good about bringing your child or teen to Oak Tree Pediatric Dentistry!

What Our Patients Are Saying
This my granddaughter's first dentist visit. The young lady that cleaned her teeth was very pleasant and professional. She made my granddaughter very comfortable. Dr. Martha Hendrix was very pleasant and professional. My granddaughter wasn't scared, but Dr. Martha made her visit even more comfortable. She sung the ABC song while she examined her teeth. Highly recommend Dr. Martha Hendrix.

Demetria M.
The staff was super friendly. The wait time wasn't long and the service done to my son was thorough. The dentist took time to talk to me and explained that he had no cavities and what we could do to keep his teeth healthy. Dr. Hendrix is great!!!

Chris J.
We were sent from our dentist office to their pediatric dentist and loved the staff and great service they offered. Dr Jon and the rest of the staff where great with the kids and explained every process that would be performed. Would defenitly recomend!!

Carlos O.
The attention to children there is incredible!!!! I totally recommend it; I don't think there is a better attention for my daughter in another place.
Thank you guys.

Carlos M.

Book a Complimentary Consultation Today
Oak Tree Pediatric Dentistry
Phone:
Address:
410 Pelham Rd A, Greenville
SC 29615, United States
Office Hours:
Mon – Thu 8:30 AM-5:00 PM
Fri 8:30 AM-1:00 PM (Open Select Fridays)